Ponzi Scheme: Policeman Arrested
9 years, 2 months ago - November 12, 2013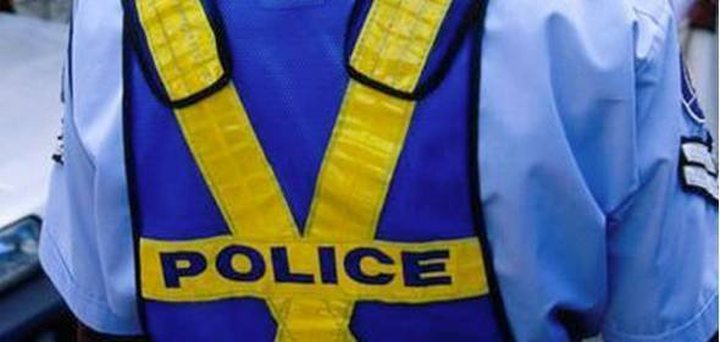 The constable Nitin R. was questioned at length the central barracks Monday, November 11 as part of the investigation into the Ponzi Scheme.
His signature appears on more than twenty documents issued by the company Whitedot. The investment company, which operated according to Ponzi Scheme, promised its customers attractive returns on investment in a short time. Many customers claim to have been victims of financial scams.
The sleuths of the Central CID suspect the constable Nitin R. to have acted as agent on behalf of Whitedot. The police can not be denied that his signature appears on documents wn question. He said he "worked" for Whitedot order to collect a sum of money for surgery that his 3-year old daughter had to undergo abroad.
Constable Nitin R., according to Defi Media Group cross, appear in court Tuesday, November 12 in a provisional charge of "conspiracy to defraud." He hired Mr Ashley Hurrhungee.