Avis De Fortes Pluies : Les Écoles, Collèges Et Universités Fermés Ce Vendredi
6 years, 9 months ago - April 30, 2016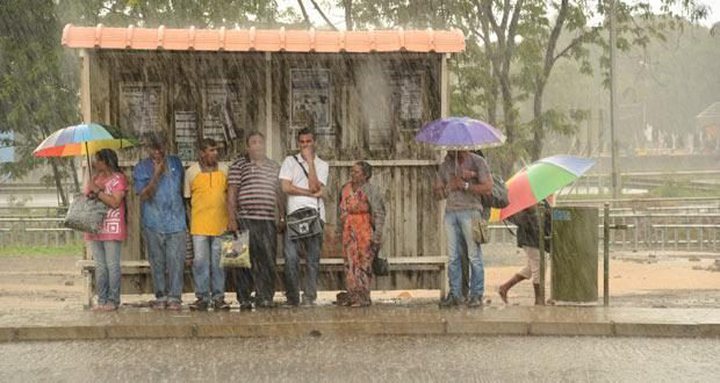 Pas de classe ce vendredi 29 avril dans les établissements pré-primaire, primaire, secondaire, centres de formation incluant ceux du Mauritius Institute of Training and Development [MITD] et les institutions tertiaires [universités].
Cette décision a été prise par le ministère de l'Education suite à l'avis de fortes pluies émis par la station météorologique de Vacoas.
Toutefois, les chefs d'établissements et le personnel non-enseignant sont priés de se rendre sur leur lieu de travail.