Mauritius Telecom le CEO Sherry Singh vise le top 5 mondial
6 years, 3 months ago - October 20, 2016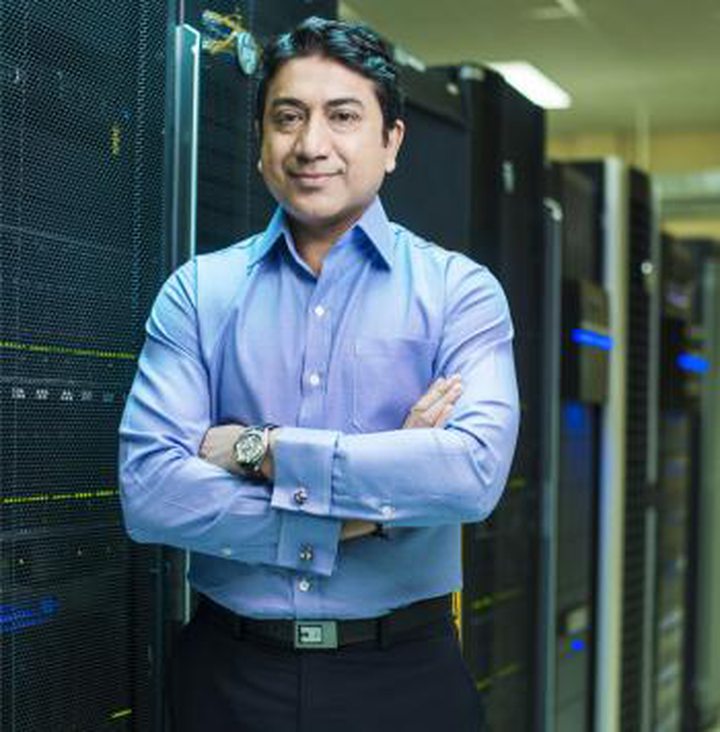 Mauritius Telecom a obtenu le titre d'Africa Operator 2016 ; récompense décernée par le Fibre to the Home Council of Africa.
Mauritius Telecom a été récompensé grâce à son déploiement de la fibre et pour avoir accéléré la connectivité de tout le pays à la fibre. Dans ce domaine, Mauritius Telecom est 1er en Afrique et 16e au niveau mondial.
« D'ici la fin de l'année, nous serons dans le Top 15 et pourquoi pas en 2017 notre objectif sera d'être dans le Top 5. Nous sommes fiers d'être en avance parmi les meilleurs dans le monde », affirme le CEO de Mauritius Telecom Sherry Singh sur Radio Plus mardi 18 octobre.
Le ministre des TIC Étienne Sinatambou se dit lui aussi fier des progrès accomplis par Mauritius Telecom.