Le ministre Sunil Bholah élu Personnalité de l'année
5 years, 10 months ago - March 11, 2017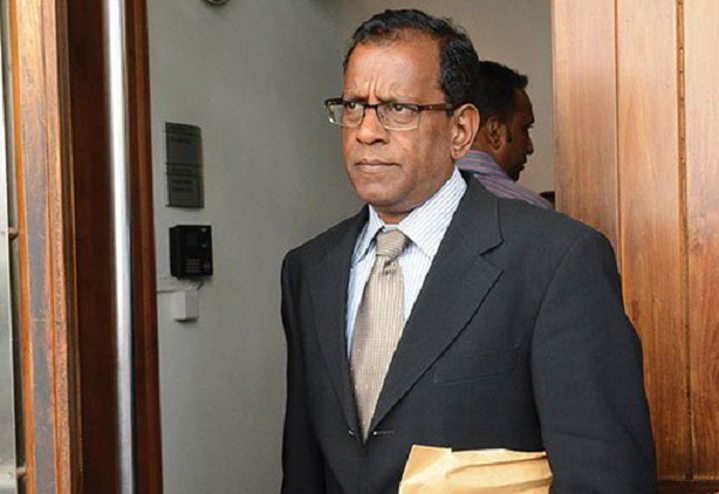 Ministre de l'Activité économique, de l'entreprise et des coopératives, Sunil Bholah a décroché le Personality of the Year Award 2016 en Afrique, titre octroyé par l'African Leadership Magazine.
La direction de la publication, basée en Grande-Bretagne, indique que « Sunil Bholah se démarque, car il s'est engagé dans le développement de l'esprit d'entreprise et dans l'avancement du secteur des entreprises, en établissant une norme remarquable pour l'ensemble de l'Afrique ».
Sunil Bholah confie, lui, que c'est une reconnaissance du travail accompli pour dynamiser le secteur de l'entrepreneuriat, des coopératives et le monde des affaires. Il ajoute que c'est aussi une façon de reconnaître sa contribution à placer l'Afrique sur la carte mondiale. Parmi les précédents récipiendaires de cette distinction depuis 2010 : l'ancien président de la Namibie, Hifikepunye Pohamba, l'ex-Président tanzanien Jakaya Kikwete et Xavier-Luc Duval.