Rs 85 millions pour Keep Clean Ltd en quatre mois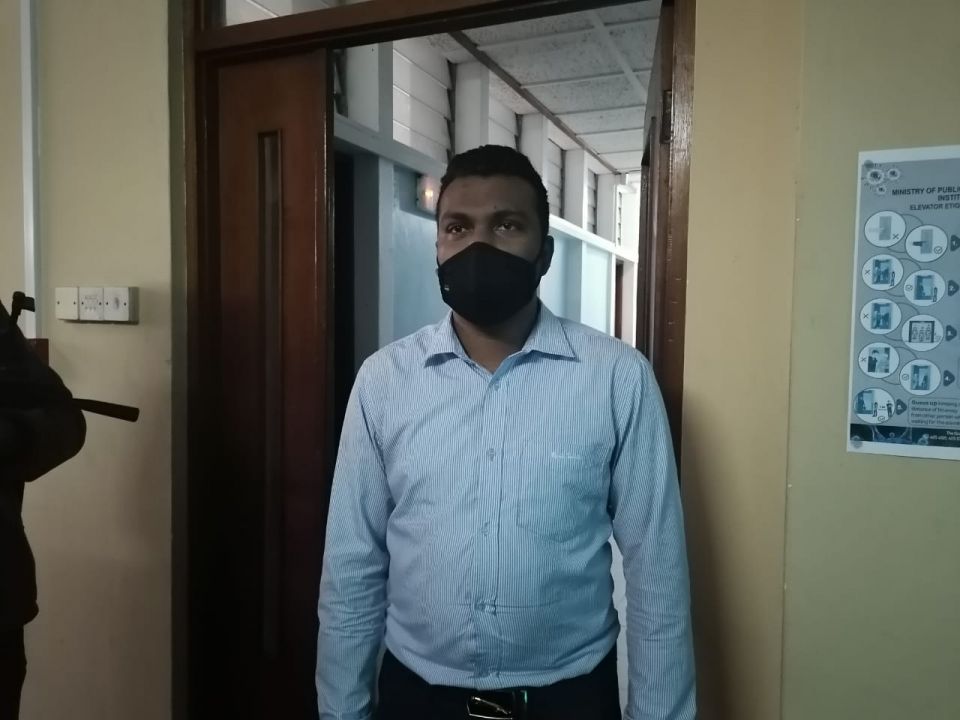 Le directeur de Keep Clean Ltd, qui a été créée le 4 décembre 1997, se trouve être Premdath Rughoobur. Il s'agit du frère de Sudesh Rughoobur, député de la circonscription no 6 (Grand-Baie/Poudre-d'Or) du Mouvement socialiste militant. Si ce dernier soutient ne plus faire partie de la direction de la firme et des actionnaires, il confirme, en revanche, agir comme consultant. L'année 2017 semble en tout cas être celle de Keep Clean Ltd. L'entreprise s'est déjà vue allouer deux contrats de plusieurs millions de roupies que lui ont confiés deux ministères.
Mais juste avant le début de cette année, soit le 6 décembre dernier, une autre société, Atics Ltd – dont Sudesh Rughoobur a été le directeur et actionnaire – a eu droit à un contrat gouvernemental d'une valeur de Rs 30,5 millions qui lui a été confié par le ministère de l'Environnement. Le contrat consistait à nettoyer des plages publiques. Trois mois plus tard, soit le 31 mars dernier, la chance sourit de nouveau à la famille Rughoobur. Le ministère de la Sécurité sociale et de l'Environnement décide d'allouer un autre contrat, d'une valeur de Rs 29,9 millions, à Keep Clean Ltd, afin d'assurer le nettoyage de certaines toilettes et plages publiques.
Quatre jours plus tard, soit le 4 avril 2017, Keep Clean Ltd s'illustre de nouveau dans un nouvel exercice d'appel d'offres et rafle un contrat de Rs 26,6 millions. C'est cette fois le ministère de l'Éducation qui lui confie ce contrat consistant à construire de nouvelles infrastructures pour la Camp-de-Masque State Secondary School.
La société des Rughoobur a aussi obtenu, en 2016, plusieurs contrats du Central Electricity Board. La firme était chargée d'assurer le service de nettoyage au sein de plusieurs centrales électriques, dont celle de St-Louis.
Outre les contrats obtenus auprès de différents ministères et autres institutions gouvernementales, Keep Clean Ltd et Atics Ltd obtiennent aussi régulièrement gain de cause auprès de l'Independent Review Panel (IRP). Keep Clean Ltd l'a notamment obtenu le 6 décembre dernier, après avoir contesté un contrat de Rs 7,3 millions alloué à Norba Ltée par le ministère de l'Environnement pour le nettoyage des plages.
Les représentants de Keep Clean Ltd avaient de nouveau fait appel à l'IRP un peu plus tôt durant la même année, soit le 11 février 2016. La société des Rughoobur s'opposait cette fois au fait qu'un contrat de Rs 31 millions ait été alloué à Kisten Enterprises Co. Ltd Keep Clean Ltd avait une fois de plus obtenu gain de cause. Les membres de l'IRP avaient déclaré « that there is merit in the application and orders an annulment of the decision of the Public Body to award to Kisten Enterprises Co. Ltd ».
46 hectares pour l'époux de Sandhya Boygah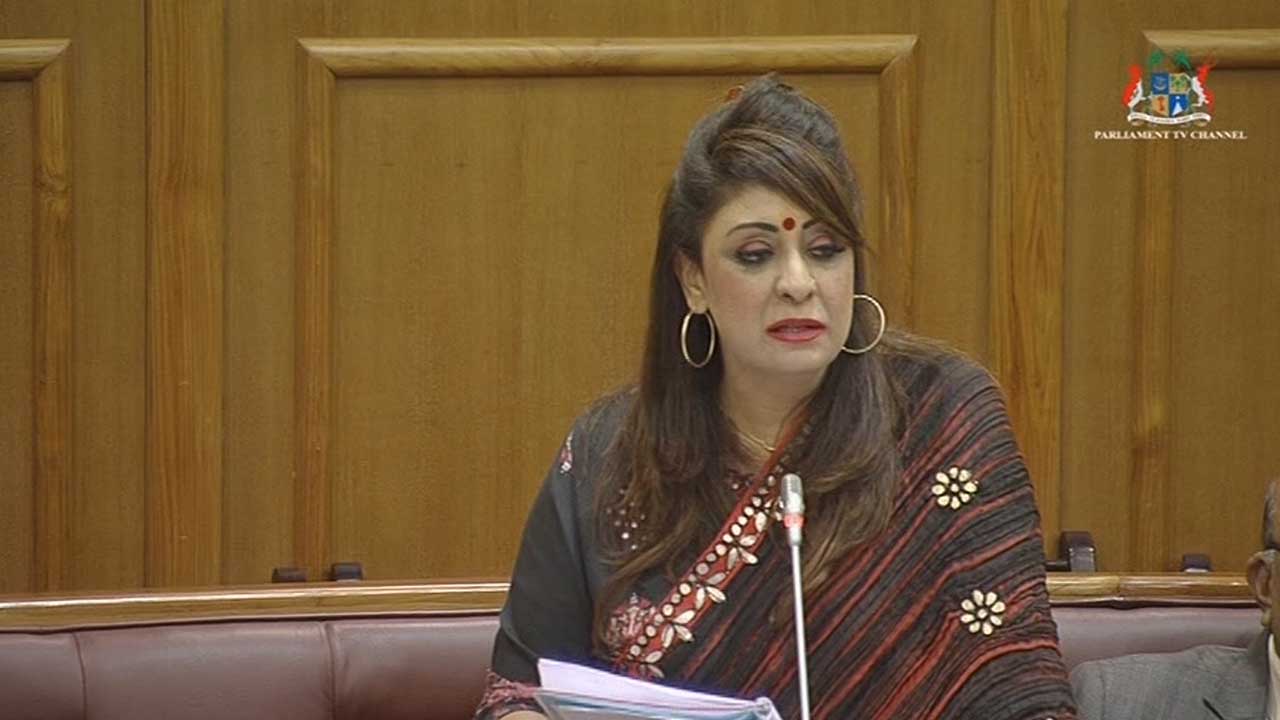 Les 46 hectares obtenus par Yashodar Boygah, l'époux de la Parliamentary Private Secretary (PPS) Sandhya Boygah, avaient fait grand bruit en avril 2016. Ces hectares provenant d'un ancien barachois à Poudre-d'Or avaient été alloués par le ministère de la Pêche à l'époux de la députée du Mouvement socialiste militant, sans passer un appel d'offres.
La famille Boygah qui évolue aussi dans le business des maisons de jeux a, cependant, rencontré davantage de difficultés par la suite. Elle a notamment été confrontée à l'opposition de la mairie de Vacoas et du no 4 du gouvernement Showkutally Soodhun à sa requête pour reconvertir sa maison de jeu située à St-Paul en une Betting Shop. Deux mises en demeure ont d'ailleurs été servies aux autorités.
Rs 66 millions à Samlo Koyenco Ltd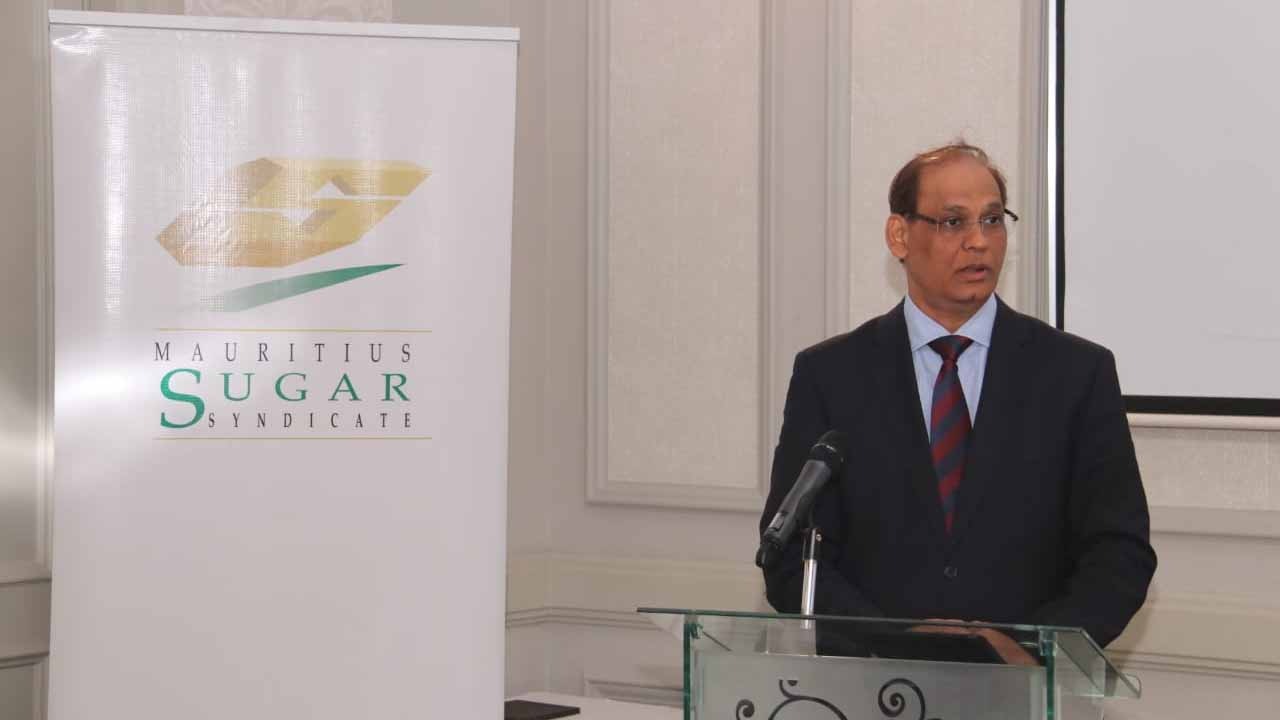 L'installation du Mouvement socialiste militant (MSM) à la tête des affaires publiques du pays n'a, en aucun cas, affecté la famille Gowressoo. Mahen Gowressoo, ministre des Arts et de la culture et ministre du Commerce entre 2005 et 2010 dans le gouvernement de Navin Ramgoolam, a, depuis les élections générales de 2014, juré allégeance à l'Alliance Lepep.
La famille Gowressoo, connue pour ses intérêts dans le monde du business et particulièrement dans le secteur de la vieille ferraille, s'est aussi diversifiée dans celui du gaz médical. Une reconversion qui a visiblement bien réussi à la société Samlo Koyenco Ltd. Le 10 octobre 2016, elle a obtenu un contrat à hauteur de Rs 66 millions, pour assurer la distribution de gaz médical dans les services de la santé publique.
L'allocation du contrat n'avait, cependant, pas fait des heureux, notamment parmi les soumissionnaires qui avaient participé à l'appel d'offres. Deux autres compagnies avaient, en effet, participé à cet exercice, en l'occurrence La Compagnie Mauricienne de Commerce Ltée ainsi que Medical Gases JV.
Ramano et Jhuboo
Ce ne sont pas uniquement les proches du gouvernement qui se retrouvent au cœur des deals gouvernementaux. Ceux de l'opposition y ont aussi droit. Il y a, à titre d'exemple, le député indépendant de la circonscription no 18 (Belle-Rose/Quatre-Bornes), Kavi Ramano, dont les services ont été retenus après la nomination de Yacoob Ramtoola comme administrateur spécial de la British American Investment en août 2015.
Le député du Parti travailliste (PTr) Ezra Jhuboo, qui est l'un des directeurs de Trimetys Ltd, a, pour sa part, obtenu le feu vert du Board of Investment pour sortir de terre la Cap Tamarin Smart City. Une décision qui en aurait, semble-t-il, étonné plus d'un au sein du Bureau politique du PTr.
Questions à…Dev Ramano, avocat : «Un élu ne peut pas faire du business avec l'État»
Les parlementaires qui font du business avec l'État sont indécents. C'est ce qu'estime Me Dev Ramano. L'avocat affirme que le délit de conflit d'intérêts est déjà commis à partir du moment où la personne qui siège au Parlement négocie avec les institutions gouvernementales.
>Est-ce qu'un parlementaire peut faire du business avec l'État ?
Non ! Une personne ne peut pas siéger dans les hautes sphères de l'État et ensuite faire du business avec l'État. C'est indécent et malpropre. Car un élu ne peut pas faire du business avec l'État. Ce n'est pas éthique et digne de lui, qu'il soit de la majorité ou de l'opposition.
>Que dit la loi sur ce type de relations entre un parlementaire et l'État ?
Il est clair qu'il y a conflit d'intérêts et des risques de trafic d'influence. Un élu est redevable envers le public. Il est donc tenu de s'expliquer sur ses deals avec l'État. Si sa position lui a permis d'une façon ou d'une autre d'obtenir un contrat, c'est condamnable en vertu de la Prevention of Corruption Act. C'est dommage que cela que ce type de transactions soit de plus en plus récurrent.
>Peut-on dire que c'est une pratique courante ?
Ce que nous voyons n'est que le sommet de l'iceberg. Même avec si peu, nous sommes choqués. Imaginez si l'iceberg nous est révélé.
Ce qui se passe derrière le rideau est pire. Nous avons atteint un niveau inquiétant concernant les relations entre des parlementaires businessmen et l'État.