Demande De Révision Des Tarifs : Le CEB Enquête Sur Les Activités De Mauritius Telecom
5 years, 5 months ago - August 17, 2017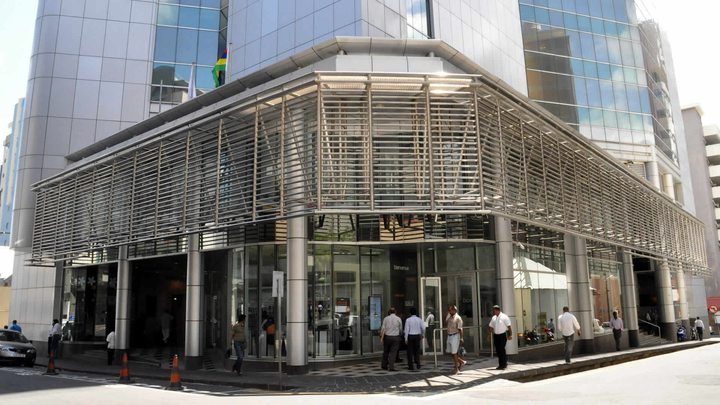 Le Central Electricity Board (CEB) attend un ICT Development Certificate de Mauritius Telecom (MT) avant d'envisager de revoir les tarifs auxquels il est frappé à la baisse. Un comité a été institué en ce sens.
Il convient de souligner que dans une correspondance datant du mois de juin dernier, le département juridique de MT avait évoqué les effets négatifs des tarifs actuels, en soutenant que « the current electricity tariff published in the Government Gazette is not adapted to create the enabling environment for the ICT sector ». C'est donc dans cette optique que MT avait demandé au ministère des Services publics et de l'énergie de faire en sorte que le tarif d'électricité pour les 'industrial consumers at high voltages' s'étende au secteur de l'Information and Communication Technology (ICT) et du Business Process Outsourcing (BPO).
Une source proche de la direction au niveau du CEB nous explique qu'une enquête devra d'abord être menée sur MT en vue de déterminer si toutes ses activités ont un lien avec le secteur de l'ICT. « Ce n'est qu'après avoir obtenu son ICT Development Certificate que nous pourrons l'autoriser à passer sous ce tarif promotionnel », indique notre source.