Eddy Jolicoeur nommé CEO du Mauritius Institute of Directors
4 years, 9 months ago - April 11, 2018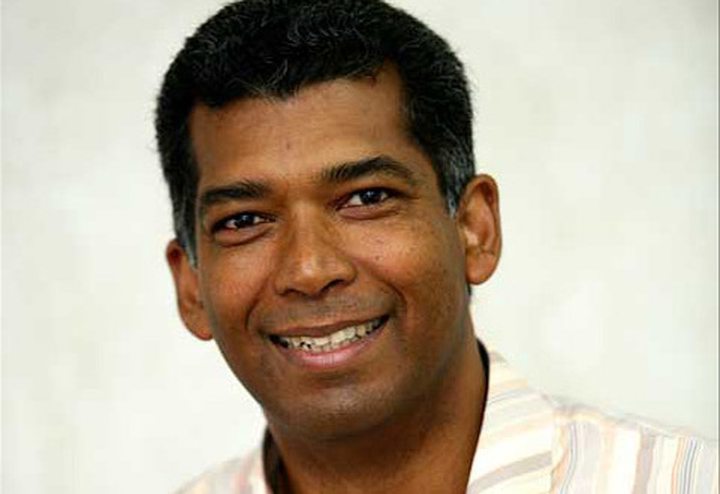 Le conseil d'administration du Mauritius Institute of Directors (MIoD) vient d'avaliser la nomination d'Eddy Jolicoeur au poste de Chief Executive Officer (CEO) de l'organisme, ce mercredi 11 avril.
Professionnel en ressources humaines, Eddy Jolicoeur a une riche carrière dans plusieurs entreprises qui figurent dans le Top 100 à Maurice. Il était jusqu'à tout récemment Group Head of Human Resources du group MCB.
Il succède à Juan Carlos Fernandez Zara, qui avait été limogé en septembre dernier. Le conseil d'administration du MIoD avait évoqué de profonds désaccords entre l'administration et le CEO.