Kenya: Explosion At Nightclub In Mombasa
10 years, 11 months ago - June 25, 2012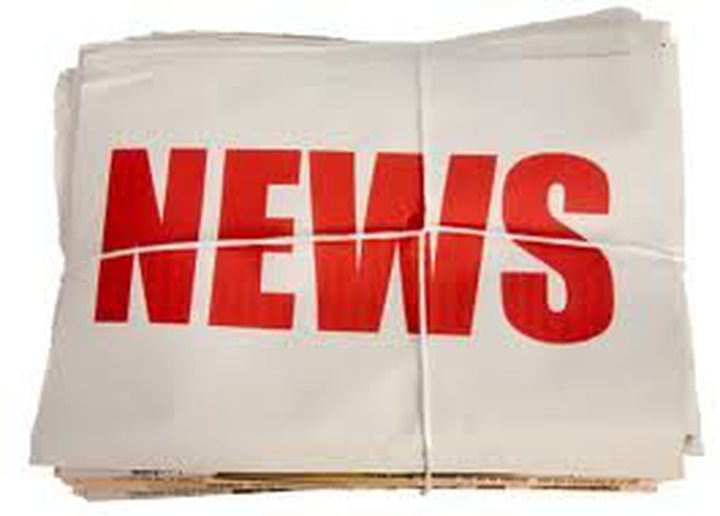 An explosion at a nightclub in the port of Mombasa in southeast Kenya, killing at least one dead and several wounded, Sunday, June 24, 2012, police said. D'' other sources cited by the Kenyan press have reported three deaths.
The U.S. embassy in Kenya was at the beginning of the weekend warned against a possible attack in Mombasa, asking all employees to leave the city.
In a statement posted on its website, the embassy stated that the movement of its staff to Mombasa were suspended until July 1.
It called on U.S. citizens planning to travel to Kenya or therein already reflect this warning.
The city of Mombasa and the capital Nairobi have been targeted by several attacks since Kenya last year sent troops to Somalia to fight Islamist militia of "Shabab".
late May, a bomb killed one person and one thirty injured in a shopping center in Nairobi.