Piton Campus: The First Of a Series of Knowledge Parks
10 years, 3 months ago - August 28, 2013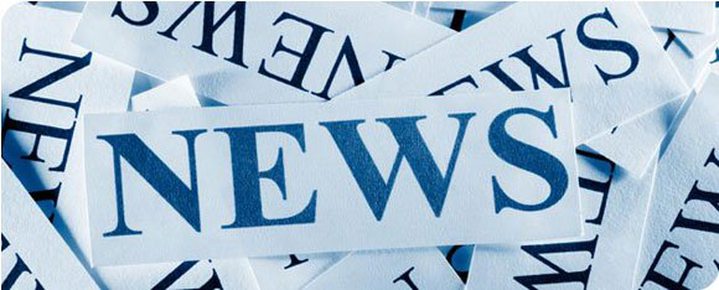 Visit the site of what will soon be the Knowledge Park Butte on Friday, August 23. Minister Jeetah visited places while announcing that other parks also emerge.
This is a site that will cover 50 acres at Piton. The first of its kind. The Minister of Higher Education visited the site of the future Knowledge Park on Friday, August 23.
Minister Rajesh Jeetah also announced that similar parks will emerge including Bel Air, White Mountain Camp Levieux and Grapefruit by early 2014. These spaces will house not only universities but also be dedicated to research.