Bunwaree: "Tablets In Form IV, A Reality This Year"
9 years, 9 months ago - September 02, 2013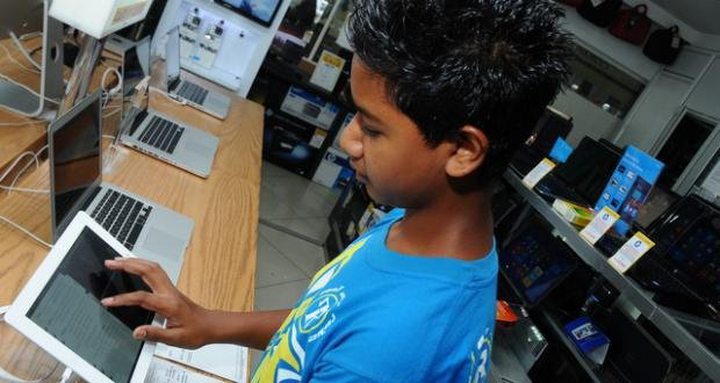 The goal is to use technology as a tool in education. SSS Simadree Virahsawmy this Thursday, August 29, the Minister of Education, Vasant Bunwaree, returned on numerous projects in this regard and held that the tablets promised to students in Form IV will be a reality this year.
The tablets will they part of everyday college of Form IV this year? In any case, the Minister of Education, Vasant Bunwaree, there is a firm believer. At a ceremony to celebrate ten years of college SSS Simadree Virahsawmy, Rivière-du-Rempart, this Thursday, August 29, he argued that the proposed distribution of tablets is good. "It is expected that a reality this year."
In fact, the tender for the distribution of these tablets has been extended until September 19. While it was originally scheduled to end on September 5. If no date has been set for the distribution of tablets, a source close to the case supports the need for the contract to be awarded by the end of October.
For the Minister of Education, this project is part of the aim of the government to introduce the technology in teaching. "These tablets will encourage student interaction, whether on a personal level or with their teacher. They receive training and digital content in this sense, "says Vasant Bunwaree.
Another project started primary this time: classrooms have made ??the leap into the era of technology. They have been provided with computer equipment so that all students become familiar at an early age with this new world.