150 Pilgrims Killed Near Mecca During Haj [Updated]
7 years, 6 months ago - September 24, 2015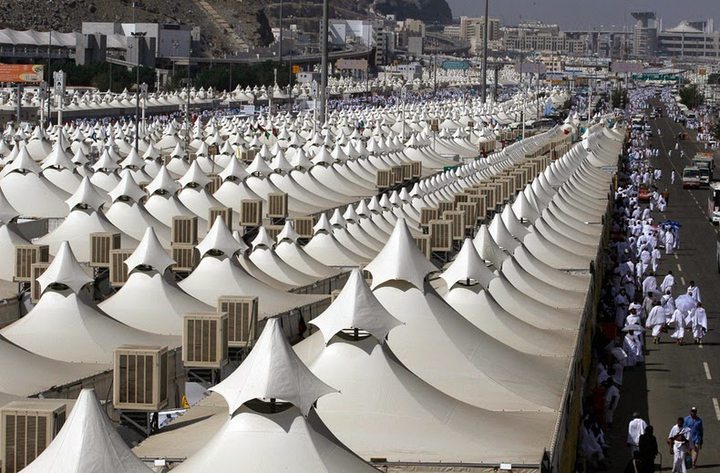 At least 150 pilgrims were killed on Thursday in a crush at Mina, outside the Muslim holy city of Mecca, where some two million people are performing the annual haj pilgrimage, Saudi Arabia's al-Ekhbariya television reported.
The news channel also cited civil defense officials as saying that 390 people were injured in the incident.
Updated
The death toll in a crush of people at the annual haj pilgrimage in Saudi Arabia has risen to 150, the country's civil defense said on its Twitter account.
The report said the number of people injured in the incident outside the Muslim holy city of Mecca stood at 400.