Man Dies After Setting Himself on Fire Outside Kensington Palace
7 years, 1 month ago - February 10, 2016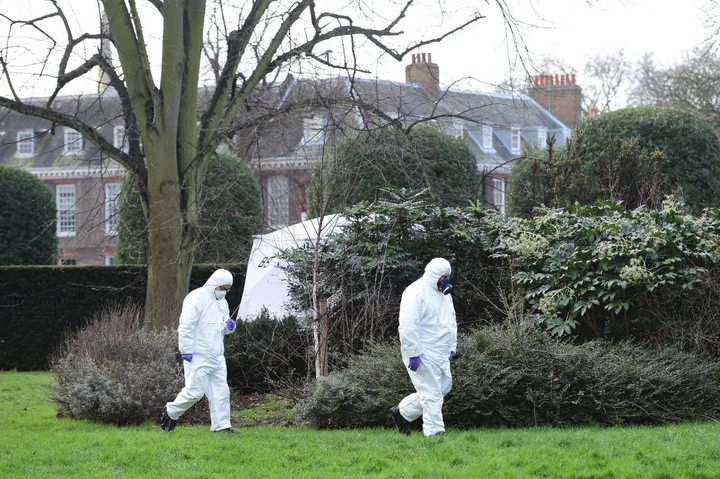 A man died after setting himself on fire outside the London home of Prince William, Kate Middleton and their two children, police say.
The 40-year-old man was found ablaze near a garden gate outside Kensington Palace early Tuesday morning, reports CNN. Authorities pronounced him dead at the scene.
Officers were called to the palace after reports of a man behaving suspiciously, according to the BBC.
The man's death is not being treated as related to terrorism. The royal family was not at the palace when the incident occurred, the Guardian reports.