How To Play Facebook Messenger's Hidden Soccer Minigame
7 years, 5 months ago - June 16, 2016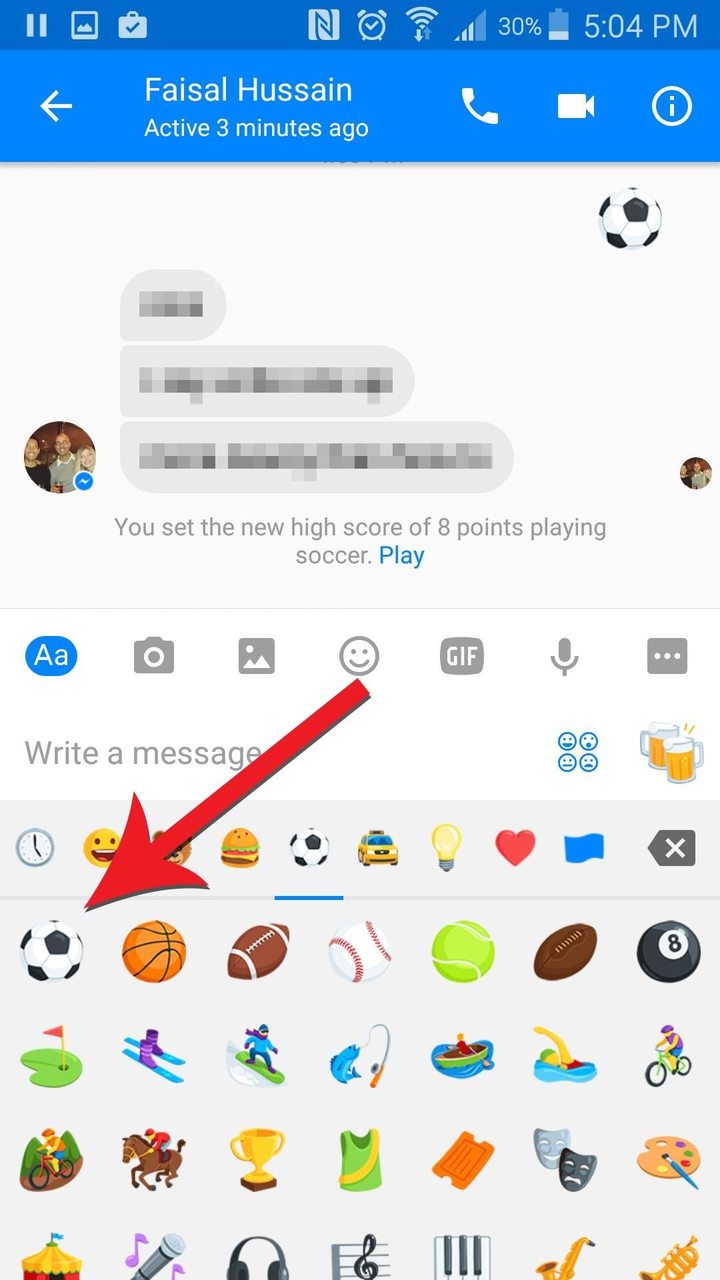 Facebook Messenger has a new hidden game, and it may be even more addicting than the basketball one. In honor of Copa América and Euro 2016, Facebook has updated its Messenger app with a mini soccer game.
Like Messenger's last hidden game, the new soccer game is simple: try to keep the ball in the air as long as possible. When you miss, the score resets.
Facebook added its basketball game to Messenger earlier this year to mark March Madness. That game proved so popular — it's been played more than a billion times — the Messenger team decided to try the formula again with soccer, according to Messenger head David Marcus.
You can try the new game for yourself now — just make sure you have the latest Messenger update first. As with the basketball game, you start by adding the soccer emoji to a message thread and tapping on the ball. You'll also be able to see the scores of people you're chatting with.