Passation de pouvoir: le PMSD saisit la justice
6 years, 9 months ago - February 17, 2017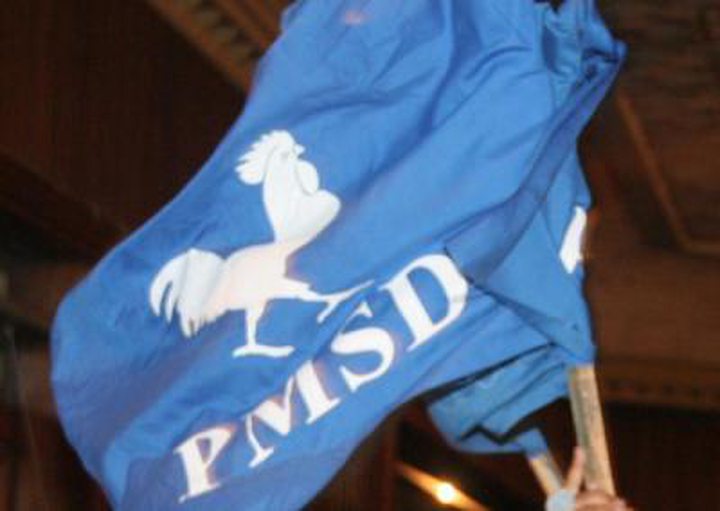 Sir Anerood Jugnauth (SAJ) peut-il démissionner comme Premier ministre et demeurer au Parlement, tout en assumant le poste de ministre mentor? Le Parti mauricien social-démocrate (PMSD) souhaite que la justice tranche.
Les avocats du parti ont déposé une plainte en Cour suprême dans l'après-midi du mercredi 15 février. Plainte adressée à SAJ.
Le PMSD demande à la cour de déclarer le siège de député de SAJ vacant. «The Defendant's resignation from the office of Prime Minister shall be deemed and construed to be his resignation as member of Parliament for constituency n° 7», font valoir les avocats du parti. Ils soutiennent également que la nomination de SAJ comme ministre mentor, de la Défense et de Rodrigues est anticonstitutionnelle.
Les Bleus font état de trois scénarios possibles où un Premier ministre peut démissionner de son poste : s'il est condamné en cour, s'il est incapable d'occuper ses fonctions pour cause de maladie et s'il ne contrôle plus la majorité au sein de l'hémicycle.