Buy-back project: the sale of AfrAsia Bank to AFG in jeopardy?
1 month, 2 weeks ago - April 21, 2023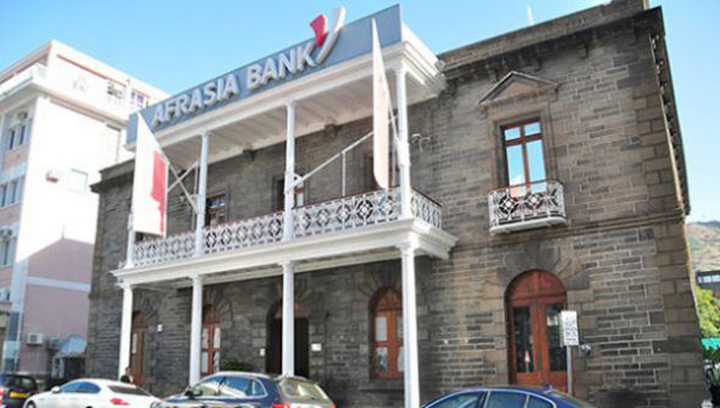 Is the Bank of Mauritius (BoM) in the presence of a due diligence report, which could compromise the decision of IBL to sell 30.29% of shares held in AfrAsia Bank to the Atlantic Financial Group (AFG ) from Ivory Coast?
This is at least what emerges from information gleaned from various sources in banking circles. It's possible that the BoM would not be satisfied with the source of financing of the African buyer as well as other information relating to its presence in the Indian Ocean and in several countries of the continent. It is known that the BoM sought as part of its due diligence exercise a detailed report on its main shareholders, its international presence and the solidity of its operations.
In Mauritius, the acquisition of AfrAsia Bank would involve 74.48% of IBL Ltd and the National Bank of Canada. IBL Ltd is the first private group in the country, listed on the Stock Exchange of Mauritius, and with 22,000 employees in different sectors. Meanwhile, a group of minority AfrAsia shareholders filed an injunction in the Supreme Court challenging the deal, as they had no opportunity to participate. The amount of the transaction between AFG and IBL was not disclosed. AfrAsia's shareholding currently includes the 30.29% shares of IBL, 20.52% of National Bank of Canada and 23.08% of entities with less than 5% shares.