Delay in payment of CSG allowance
1 month, 2 weeks ago - October 17, 2023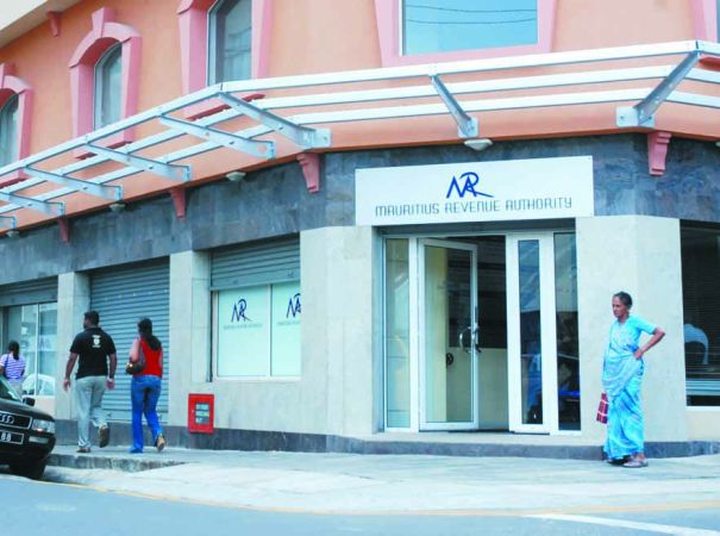 Delay in payment of CSG allowance: MRA reassures that Rs 2,000 will be paid to any eligible person
Many people contacted Radio One to deplore the fact that they have not received the promised Rs 2,000 as CSG allowance for several months. As a reminder, since July 1, the CSG allowance has increased from Rs 1,000 to Rs 2,000 for those who receive a maximum of 25 thousand rupees per month.
Amick Teeluckdharry, communications manager at the Mauritius Revenue Authority, spoke during the Enquête en Direct program this morning to provide explanations on this subject.
Useful information. Taxpayers have until midnight this Monday to complete their tax declaration form. The MRA will crack down on latecomers who owe money to the state.