Rs 50 Million For New Government Portal (Gov.Mu)
10 years, 7 months ago - October 16, 2012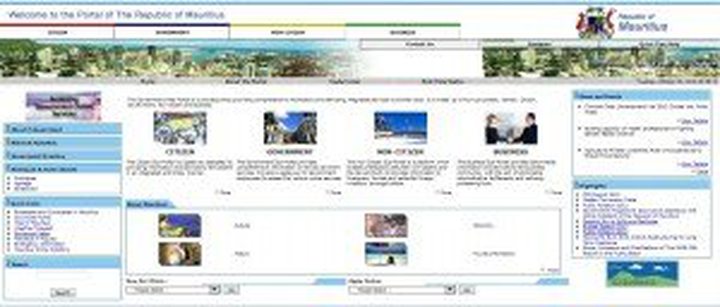 An investment of Rs 50 Million was required for the new Government website, gov.mu. The main sections of this websites will be online services for Mauritian citizens.
The National Computer Board is working with Egyptian and Mauritian firms to introduce web 2.0 which will allow interaction between the Government and the public.
The Government will be able to sign electronic contracts with entrepreneurs and foreign partners with the new fast-loading website.
The introduction of an electronic ID card is also planned. The Government is already working on the E-health and E-prison section.