Fire at La Tour Koenig: Fan Challenged
9 years, 9 months ago - November 28, 2013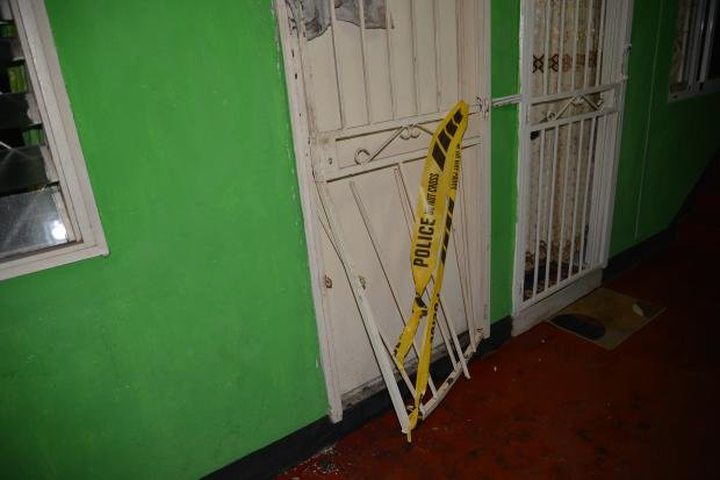 The fire broke out in an apartment in the NHDC in La Tour Koenig, Wednesday afternoon Nov. 27 around 17 h 30. According to preliminary information overlap, it is a fan that exploded in the absence of the owners.
A fourth fire involving fans ? This is certainly the preferred thesis after a fire broke out in an apartment on the NHDC Tour Koenig Wednesday, November 27. Around 17 h 30, the neighboring inhabitants in the same building have noticed a thick smoke coming from the living room window. Then they alerted firefighters and police officers.
Arriving on the scene recently broke down the door, because the owners were absent. They found that the fire came from a fan who had burst. The living room was completely damaged.
The house has been sealed and placed under police surveillance. La Tour Koenig Police opened an investigation.