Le Nouveau Président la Chambre d'Agriculture, Amal Mungur, Définit ses Priorités
7 years, 8 months ago - July 02, 2015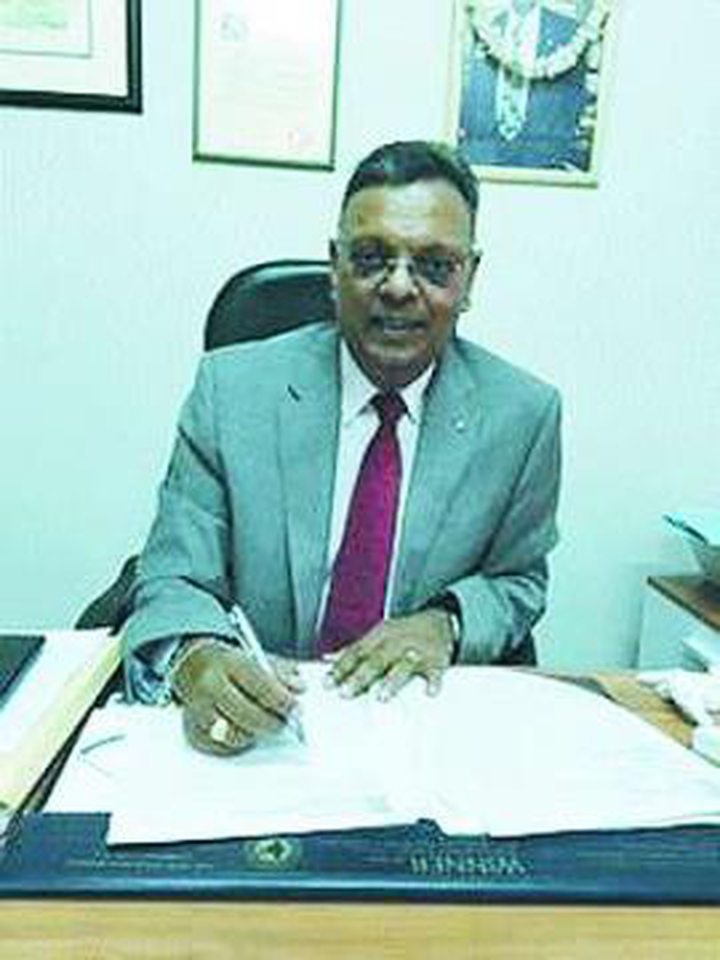 C'est Amal Kumar Mohabeer Mungur qui présidera la Chambre d'Agriculture. Le nouveau conseil d'administration est constitué comme suit : 1er vice-Président Jean-Arthur Pilot Lagesse, 2e vice-Président François Audibert et les membres sont notamment, Nundlall Basant Rai, Jean-Grançois Camoin, Sailesh Chunen et Vincent Labat.
Le nouveau président a souligné au Matinal qu'une de ses priorités est de revoir le Landmills Report qui a été rejeté par tous les partenaires. "On doit aussi revoir le prix de la bagasse et de la melasse car il n'est pas possible que le Central Electricity Board paie les planteurs une somme dérisoire. Il faut aussi revoir le Sugar Insurance Fund Board Premium car la situation devient de plus en plus difficile pour les planteurs avec une baisse de 36% du prix du sucre. Avec la tonne du sucre à Rs 12 500, on n'est pas productif. Les terrains abandonnés doivent être récupérés. On doit regler le problème de manque de main d'œuvre", a-t-il dit.
Amal Mungur est aussi pour le projet de Smart Agriculture. "La production de la pomme de terre et de l'oignon est sur la bonne voie et on doit continuer dans cette direction. Le Wholesale Market doit venir une réalité et on doit promulguer le Seeds Act", a-t-il souligné. Le nouveau président de la Chambre d'Agriculture est aussi le chairman de The Mauritius Sugar Cane Planters' Association. Il est un Board Member de The Mauritius Cane Industry Authority (MCIA) et aussi membre du Syndicat des sucres. Amal Kumar Mungur suit les pas de son défunt père L.M Mungur. Celui-ci était le président de la Chambre d'Agriculture en 2000.