L'IBA n'Est Plus Sous La Tutelle De Sinatambou Depuis Lundi
7 years, 5 months ago - April 01, 2016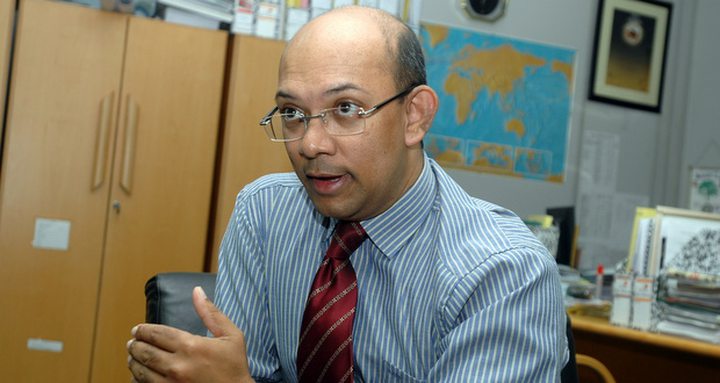 Déjà orphelin de l'Information and Communication Technologies Authority of Mauritius et de la Mauritius Broadcasting Corporation lorsqu'il a pris ses fonctions au ministère de la Technologie.
De la Communication et de l'Innovation, Étienne Sinatambou s'est vu enlever d'autres organismes sous sa tutelle. Il s'agit notamment de l'Independent Broadcasting Authority (IBA) et de Multi Carrier Mauritius Ltd.
L'annonce officielle n'a pas été faite, mais les cadres de ces organismes en ont été informés. Etienne Sinatambou l'aurait appris lundi après-midi.