Grandma's Adorably Polite Google Searches Go Viral
4 years, 10 months ago - June 17, 2016
When a 25-year-old Brit logged onto this grandma's computer, he couldn't help but tweet her latest Google search. Ben John's 86-year-old grandmother might just be the world's most polite internet search user, and her charming Google queries have quickly gone viral.
May Ashworth (a.k.a.: Nan) is under the impression that when Googling something, she's in direct communication with a customer service genius at Google. As a result, Nan's searches are achingly polite and respectful. "Please translate these Roman numerals," asked Nan. "Thank you."
"I asked my nan why she used 'please' and 'thank you' and it seemed she thinks that there is someone – a physical person – at Google's headquarters who looks after the searches," John told the BBC. "She thought that by being polite and using her manners, the search would be quicker."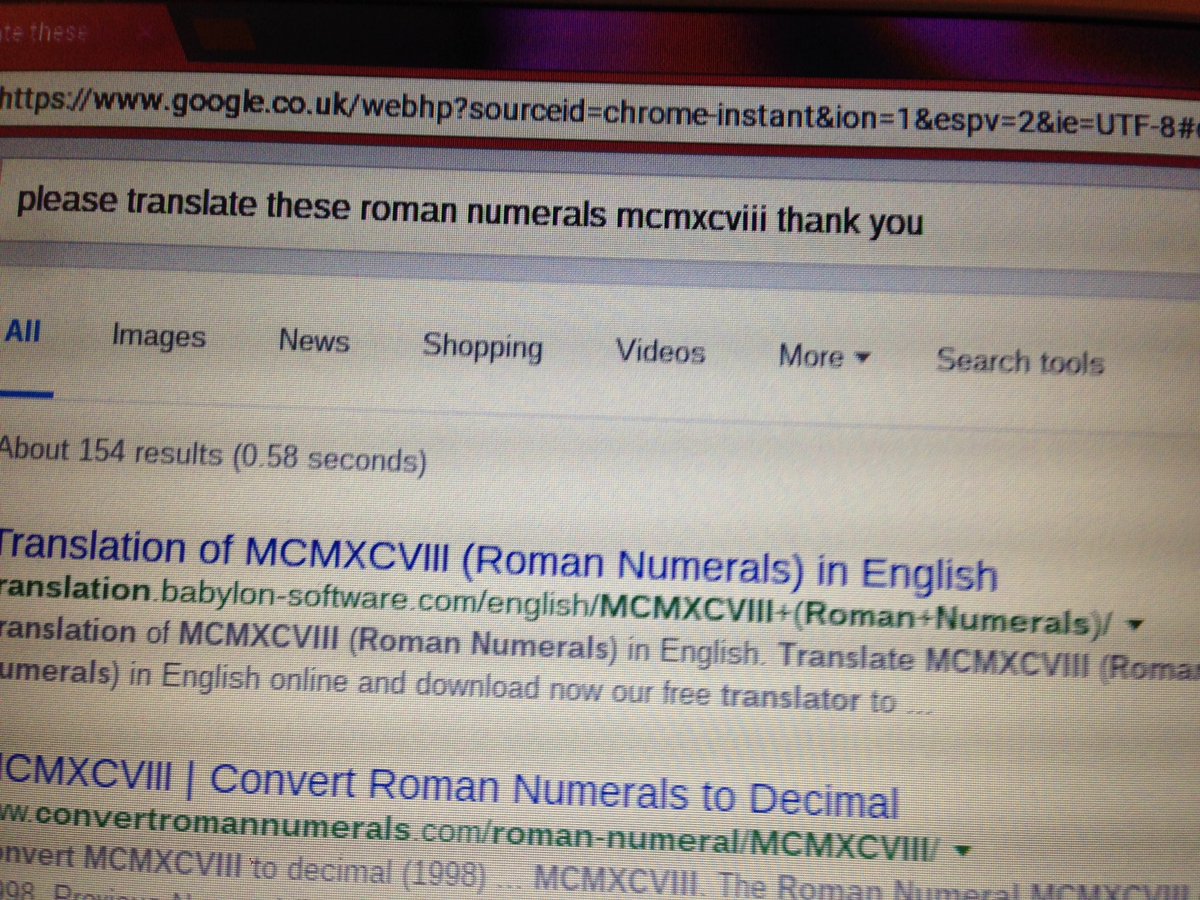 Omg opened my Nan's laptop and when she's googled something she's put 'please' and 'thank you'. I can't



9:55 PM - 9 Jun 2016 · Tyldesley, England, United Kingdom
Ben John and his boyfriend regularly stop by Nan's to do their laundry - and probably score some cookies and compliments.
Dearest Ben's Nan.
Hope you're well.
In a world of billions of Searches, yours made us smile.
Oh, and it's 1998.
Thank YOU@Push10Ben
1:03 PM - 15 Jun 2016
Dear Grandma,

No thanks necessary.



Sincerely,
Googlehttp://goo.gl/ZkIkmm
7:49 PM - 15 Jun 2016