British Airways says it has fixed a computer problem that caused delays and long lines at numerous airports.
The company's official Twitter account fielded a barrage of complaints from travelers at airports including Atlanta, Chicago and Boston late Monday. Others reported problems in the Bahamas and Mexico.
Customers in Europe faced delays early Tuesday. But the airline later said it had overcome the difficulties.
"We had a problem with our check-in systems which affected check in for some flights from the U.S., but this was not a worldwide issue and there were no cancellations," BA said. "The check in system is now working and customers are being checked in as normal in London and overseas."
Travelers in the U.S. said British Airways representatives had told them a system failure had been going on for hours and was global.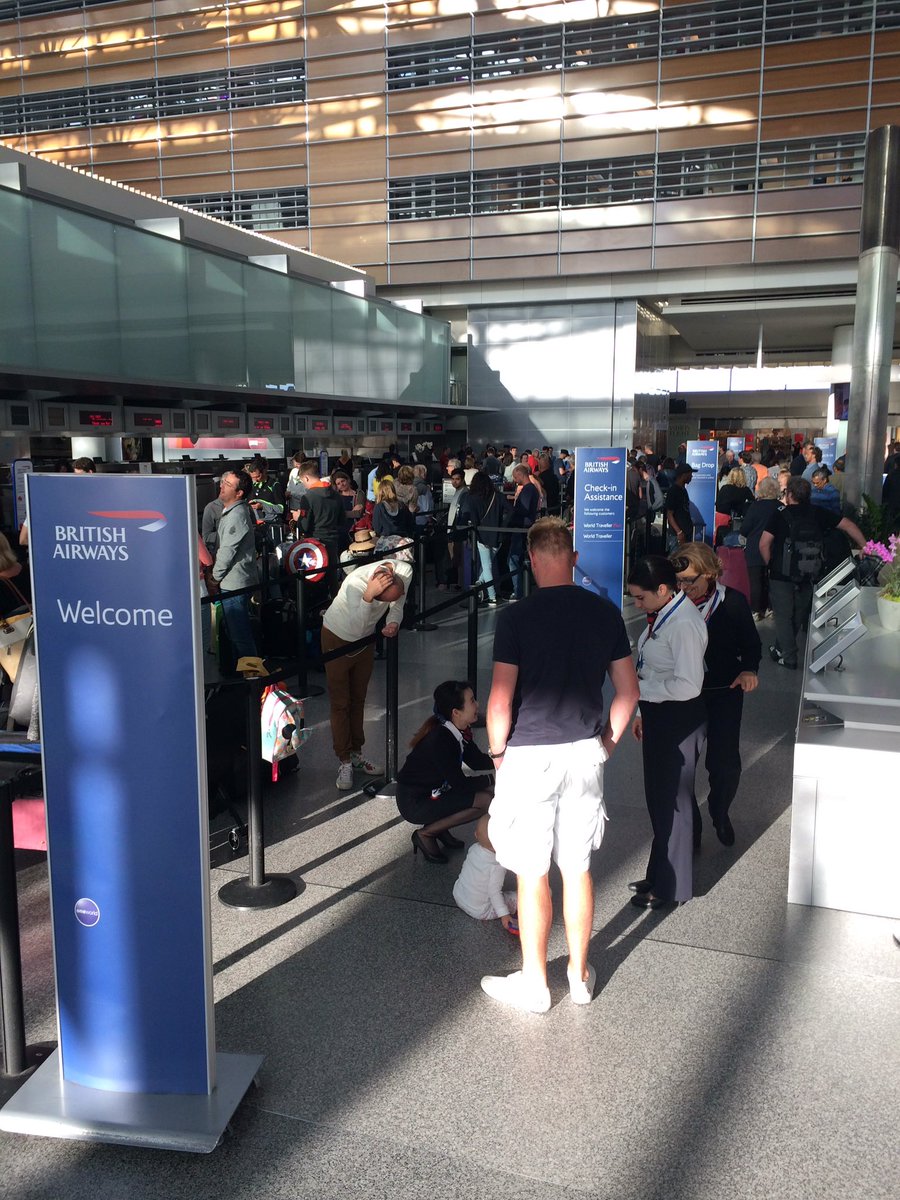 .
It wasn't immediately clear how many flights were affected.
Some people shared images of hand-written boarding cards that BA staff had given them.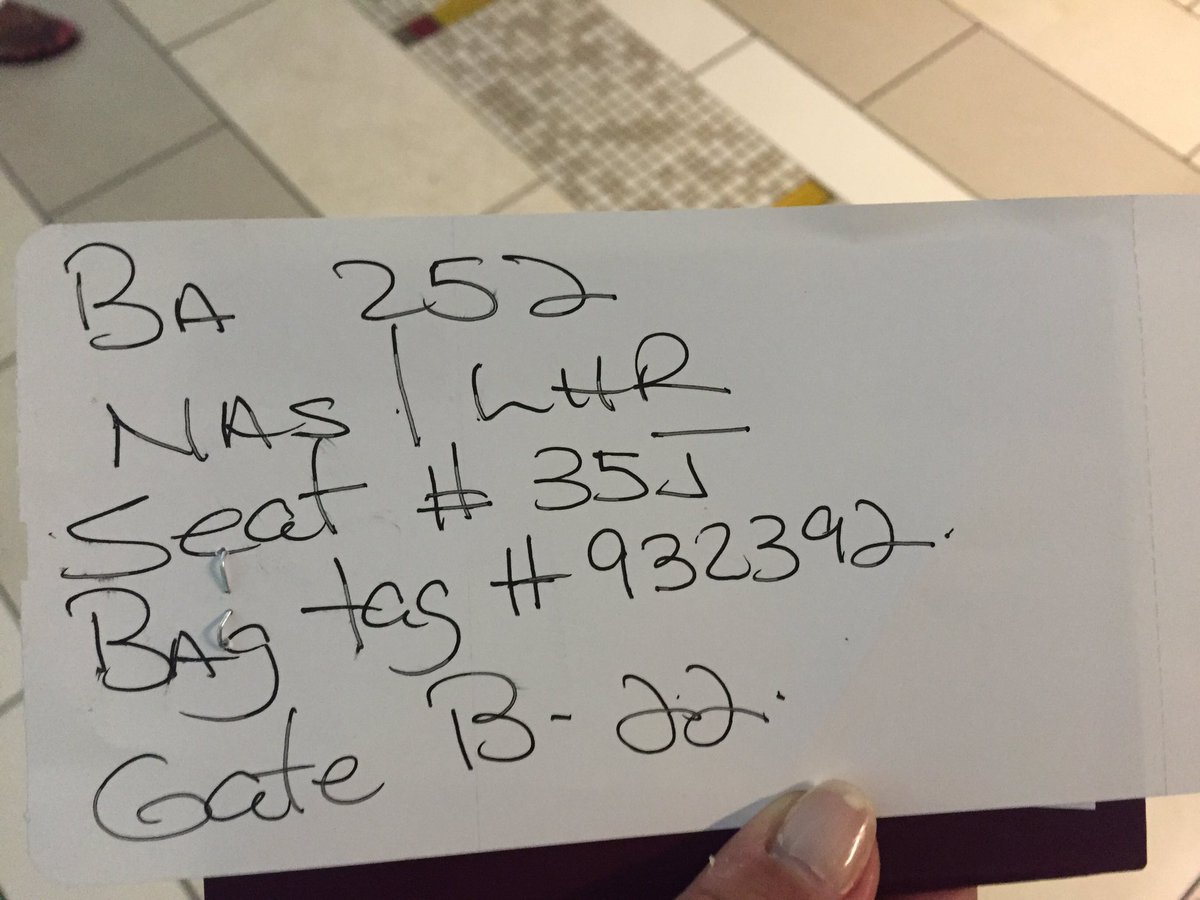 The disruption comes about a month after Delta was hit by a global computer outage that caused days of travel chaos, including about 2,000 flight cancellations.
Less than three weeks before that, Southwest Airlines canceled more than 1,000 flights following a system failure.
British Airways, the U.K.'s flag carrier, is owned by International Airlines Group, whose other businesses include Ireland's Aer Lingus and Spain's Iberia.