1970s Men's Fashion Ads You Won't Be Able To Unsee
6 years, 4 months ago - November 04, 2016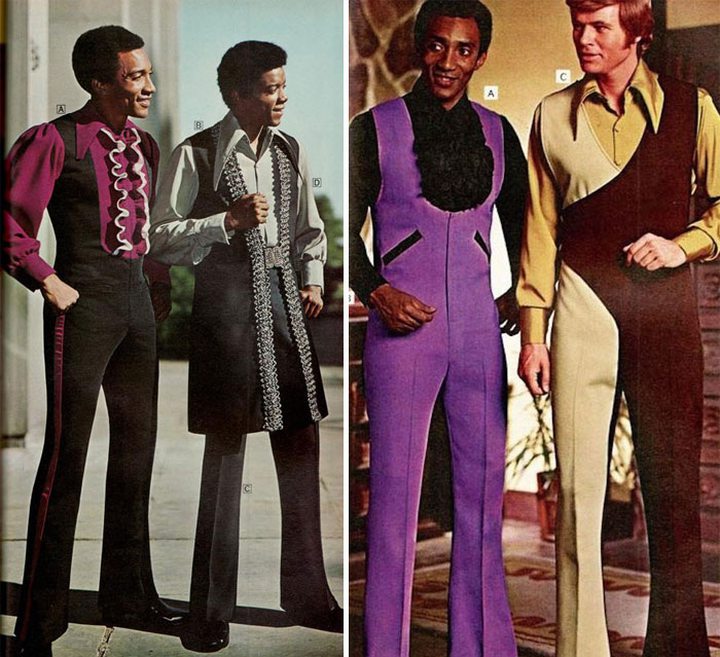 The 1970s must have taken place on a different planet. These photos of men's fashions from that decade leave us drowning in astounding mustard knits, garish patterns, high waists, way-too-skimpy briefs, and other fashion faux pas that defy description 40 years later.
As synthetics fell in price, casual menswear was suddenly available to many young men looking to cut loose. Since polyester doesn't require ironing, the "wash and wear" revolution is in full view of these models with their skin-tight threads. A Travelknit suit jumps out of the suitcase ready to wear, keeping with the decade's focus on spontaneity and indulgence.
As a final note, don't look at the prices! You'll only resent H&M even more!