Sexy snaps of the Canadian prime minister's ripped torso have been shared thousands of times on social media. One of the pictures shows him with a blue, sleeveless lumberjack shirt undone at the front, revealing an impressive six-pack as he gazes alluringly into the camera.
Another shows a tanned, topless Mr Trudeau wearing sunglasses and smiling broadly as his lustrous hair is seemingly caught by the wind.
Young Justin Trudeau is a Disney prince omg
One fan tweeted: "Young Justin Trudeau has set a new standard for politicians everywhere."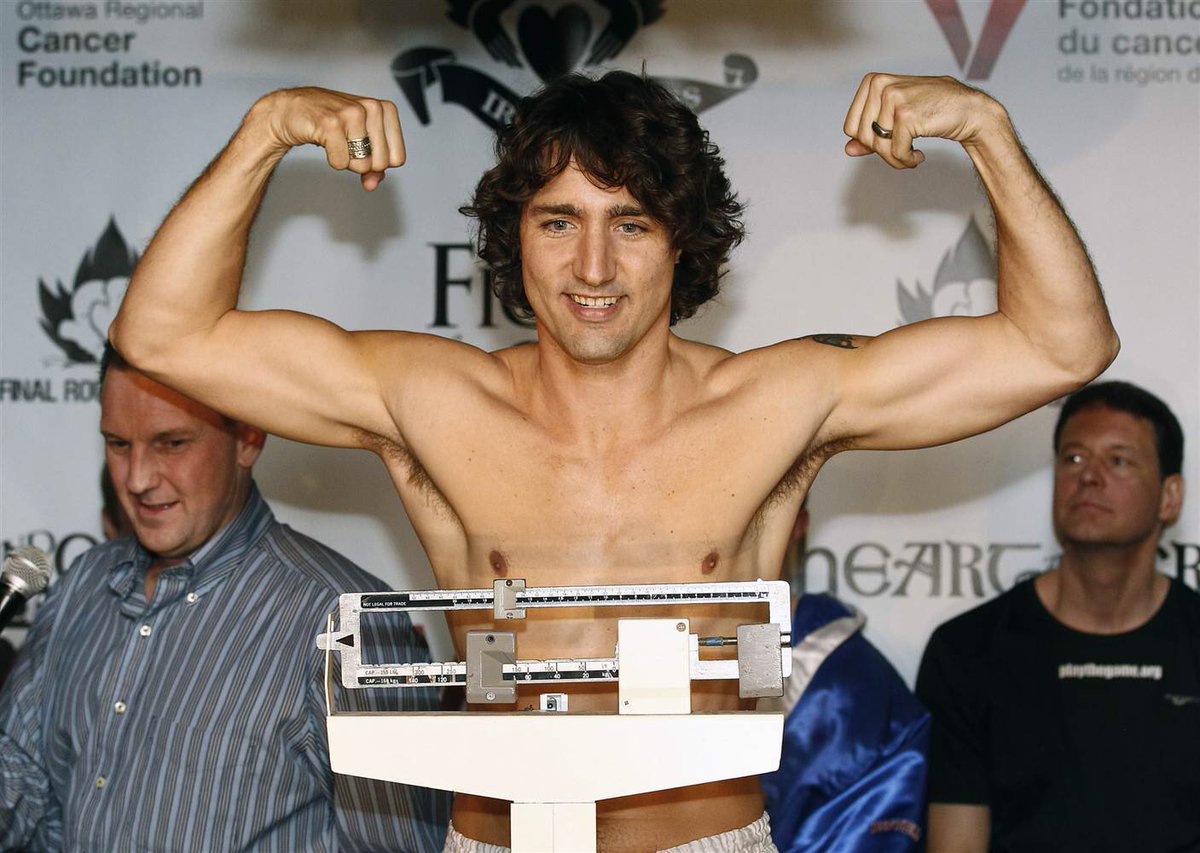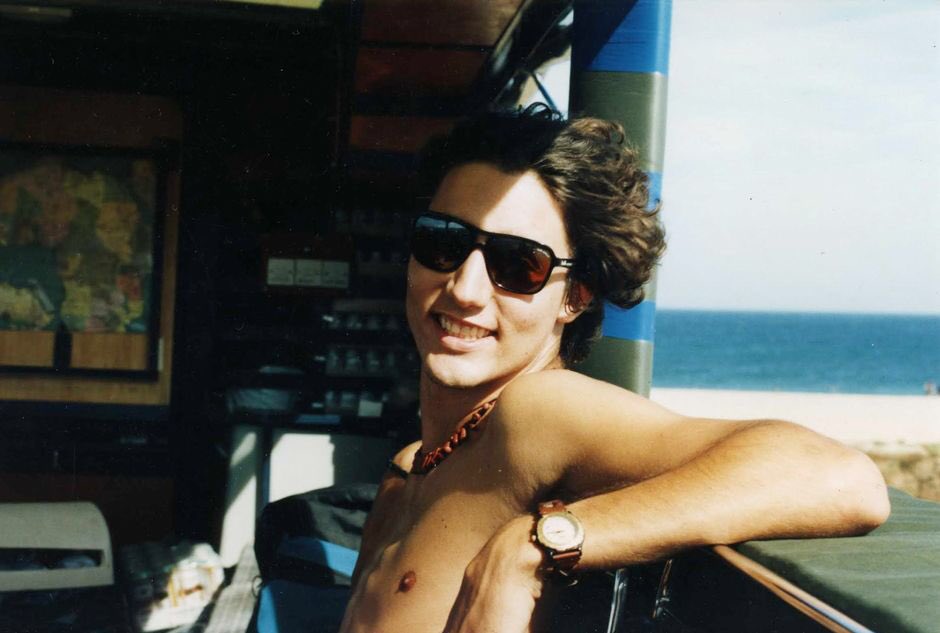 Young Justin Trudeau
RT if you agree
"Just give me a time and place and I'm there."
Sarah Leckworth raved: "Young Justin Trudeau could run me over with a semi and I'd say thank you."
It comes weeks after photos of Ivanka Trump staring adoringly at the photogenic politician caused a huge stir online.
A snap of the world leader in a pair of tight-fitting trousers also sent hearts racing across the globe.