Affaire Betamax: ordre provisoire de la Cour suprême reconnaissant le jugement de Singapour
5 years, 4 months ago - September 08, 2017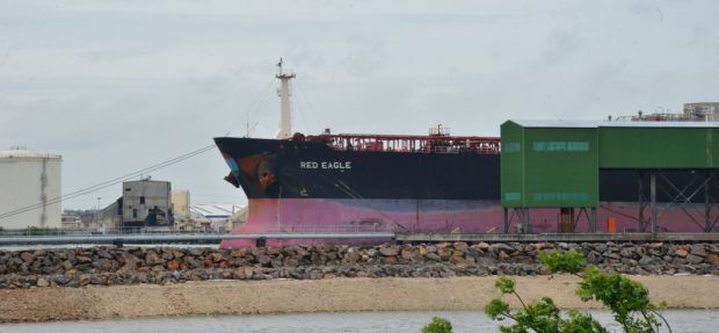 Développement dans l'affaire Betamax. Alors que la State Trading Corporation (STC) a fait appel de la décision du centre international d'arbitrage de Singapour, le chef juge par intérim Eddy Balancy a émis un ordre provisoire reconnaissant la décision de l'arbitre Michael Pryles, ce jeudi 7 septembre.
La STC a, ainsi, un délai de 14 jours «to make an application to have this order set aside». Cette demande doit également être entretenue durant cette période.
Le Singapore International Arbitration Centre avait condamné, en juin, l'État mauricien, à travers la STC, à payer 130 millions de dollars américains, soit environ Rs 4,5 milliards, à Veekram Bhunjun. Outre ce montant et les intérêts qui avoisinent Rs 500 000 par jour, l'État mauricien devrait lui payer les frais juridiques.