Fraud: beware of false financial investments online
1 month, 1 week ago - April 23, 2023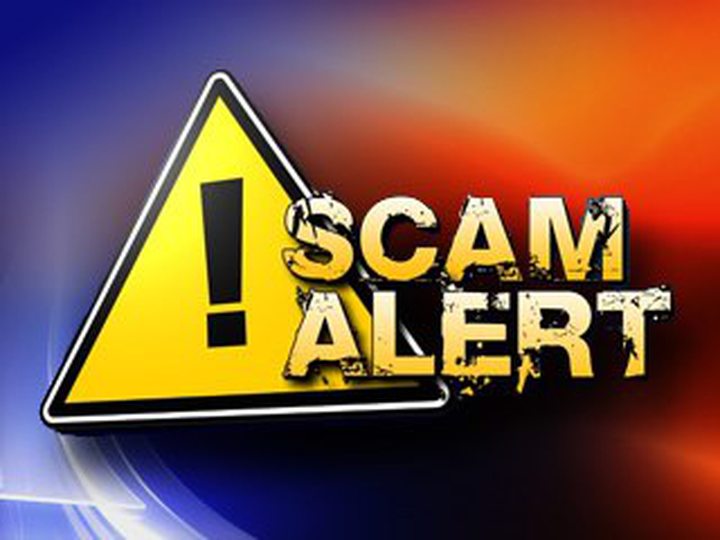 A resident of Dubreuil was over the moon when she learned through an email on Tuesday, April 18, that she made profits of Rs 51,000 after investing her money on an online platform on Facebook.
To touch this pretty jackpot, she paid 465 dollars or Rs 20,000 representing administrative costs. The 30-year-old wanted to increase her chances by investing this time a sum of Rs 7,000 for profits of Rs 219,000. But she was quickly disillusioned.
She realized that she was scammed because she never got the Rs 51,000. Regarding the Rs 219,000, she resigned herself to drawing a line under it.