Air Mauritius returns to Chennai, India, in April 2024
3 weeks, 4 days ago - November 08, 2023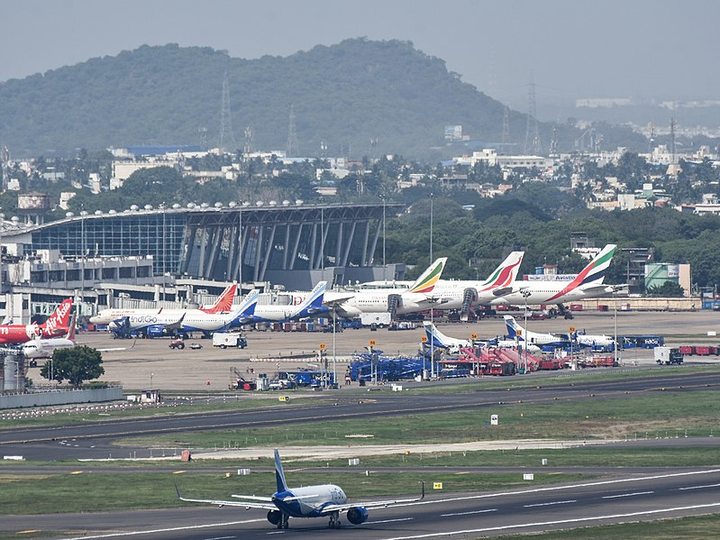 From April 12, 2024, Air Mauritius will resume flights to Chennai, the capital of Tamil Nadu, India, with a weekly flight. The connection will be provided every Friday by an Airbus A330.
Chennai is the gateway to South India and the third most visited city, after Delhi and Mumbai. Chennai is also a world-famous healthcare hub.
Air Mauritius currently operates six times a week to Mumbai and twice a week to Delhi. From November 20, 2023, a third weekly frequency will be added to Delhi, to increase the number of seats on this popular route.