Fake banknotes in circulation
3 weeks, 1 day ago - November 11, 2023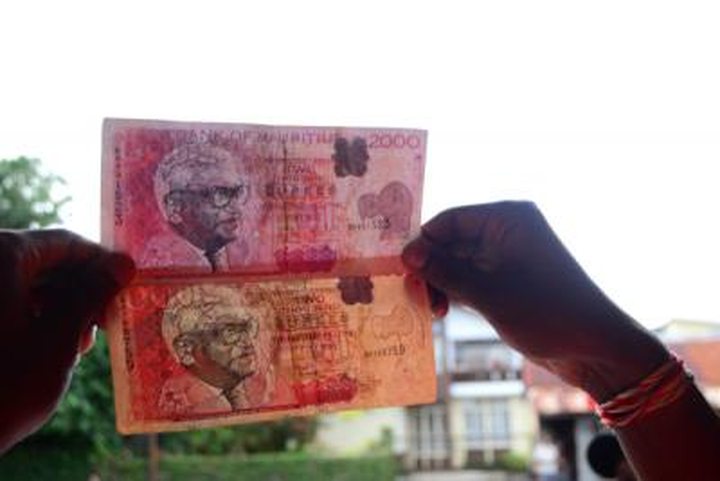 Individuals reported counterfeit banknotes in circulation and posted photos of visibly counterfeit Rs 100 bills on the networks.
A resident of Quatre-Bornes says that when he went to buy a roti, he paid with a Rs 500 note and that the merchant gave him back four Rs 100 notes, including a fake.
At the time, he did not notice the counterfeit note. But he returned later to ask the merchant to exchange the ticket, and to file a statement with the police. On the counterfeit Rs 100 note, the dodo which appears as a watermark on the right does not exist and the color of the drawings is slightly darker.