Residential Estate Scheme: Villas Are Struggling to Find Buyers
10 years, 1 month ago - August 07, 2013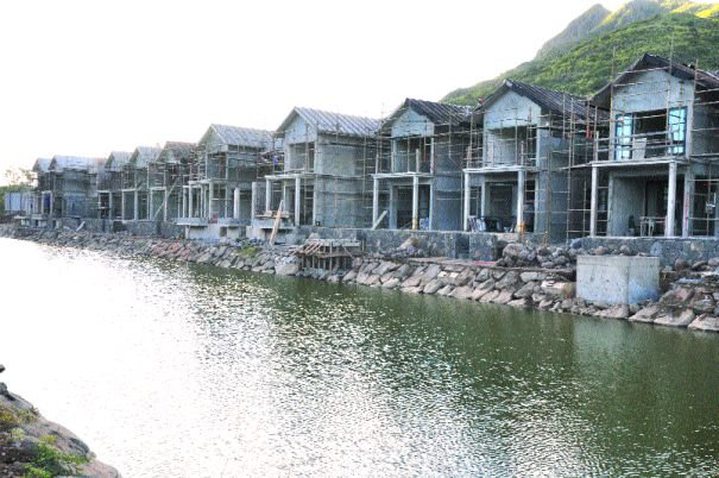 Since the launch of projects Residential Estate Scheme (RES), only 362 houses were sold. As for other RES projects, 27 have not yet started, while 27 others are in progress.
The Building and Civil Engineering Contractors Association has conducted several studies on real estate. These show that the sector is facing problems that will last until the end of 2013.
Therefore, most construction companies are already undergoing restructuring. Thus, some will be forced to make redundancies if the situation does not improve.
In addition, many RES projects are being struggling to find buyers for the villas. According to the developers, the Europeans, especially the villas bought before the crisis hit the Eurozone. Therefore, developers must seek other buyers from countries which are not affected by the crisis.