Rs 197 Million in Trash for the Harbour Bridge
9 years, 8 months ago - April 02, 2014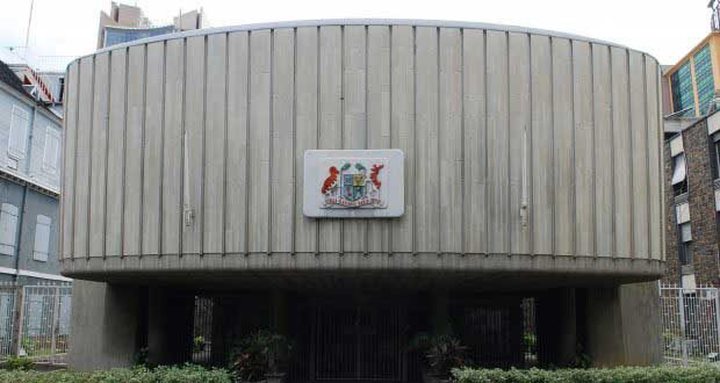 Consultant fees and other services for the Harbour Bridge project were of the order of Rs 197 million. And yet, this bridge will probably never happen. Minister of Public Infrastructure, Anil Bachoo said this to a question of Raffick Sorefan.
According to the minister, the Road Decongestion Programme is being reviewed. But remained vague on the issue, despite the additional arrests of opposition.
"The construction of drains cost billions and we are redefining our priorities. We plan to review the Road Decongestion Programme " , the minister said by way of explanation. If dithered to confirm that the project has been consigned to oblivion, Anil Bachoo eventually release the Harbour Bridge has been "shelved".
But even before construction starts, his department has spent Rs 197 million in this project, among others in consulting fees. Anil Bachoo has pledged to "make good use" of information gathered with this money.