Suspension de Jockeys: la GRA Ne Plie Pas
7 years, 5 months ago - October 23, 2015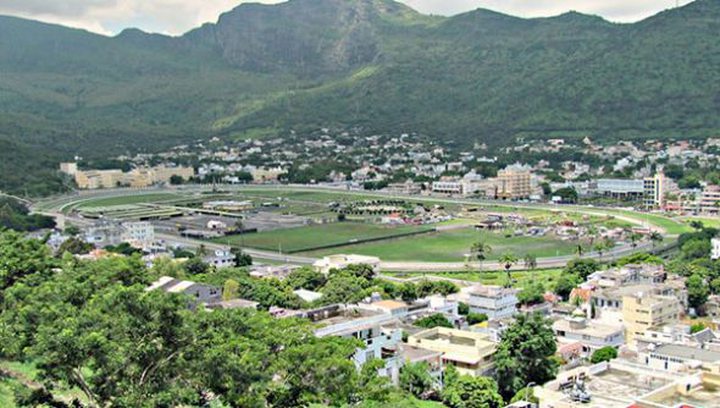 Les jockeys sont rassurés. Du moins partiellement. Si la Gambling Regulatory Authority (GRA) compte bien maintenir la suspension d'un jockey pour le reste de la saison en cours et la suivante si celui-ci écope de six journées de suspension, cette mesure ne sera pas appliquée avec effet rétroactif.
Elle prendra effet uniquement à partir de la journée de courses du samedi 24 octobre.
Une réunion a eu lieu entre la GRA et le Mauritius Turf Club (MTC), le jeudi 22 octobre. Il reste maintenant à voir si le club contestera la légalité de la directive 8, vu que la GRA veut imposer une double sanction contre les jockeys. Ces derniers devraient se réunir le vendredi 23 octobre.
La directive 8 se lit comme suit : «No jockey who has been suspended for more than six weeks either consecutively or cumulatively during the same season shall be authorised to ride for the remaining part of the season and the next season.»
Du côté des turfistes, les réactions sont mitigées.