Statistiques, PME : Quelque 300 802 Emplois Créés
5 years, 4 months ago - November 08, 2017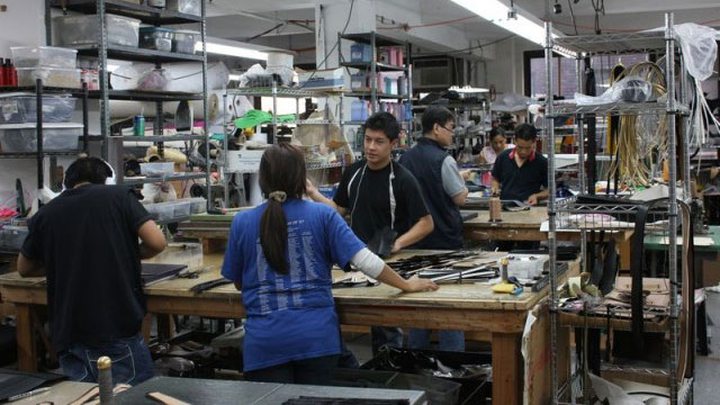 Selon les dernières statistiques disponibles concernant la main-d'œuvre, les emplois dans les Petites et moyennes entreprises (PME) s'élèvent, selon Statistics Mauritius, à environ 300 802, représentant une augmentation de 6% comparé aux 284 900 recensés selon les Census of Economic Activities.
C'est ce qu'a répondu le ministre des Affaires, des Entreprises et des Coopératives, Soomilduth Bholah, à une question parlementaire du 2e député de Grand-Baie/Poudre-d'Or, Sudesh Rughoobur.
Les PME enregistrées avec la Small and Medium Enterprise Development Authority (SMEDA) ont créé pour les années 2014, 2015 et 2016 3 489, 4 299 et 4 600 emplois respectivement. Le ministre a toutefois souligné qu'un certain nombre de PME opérant dans le secteur informel ne sont pas enregistrées avec la SMEDA et ont une rotation de leur personnel très élevée. De ce fait, a poursuivi le ministre, il est très difficile d'estimer le nombre d'emplois créés par ces entreprises.
Selon Soomilduth Bholah, les quelque 300 802 personnes employées par les PME représentent environ 55% de la main-d'œuvre totale du pays et 66% des emplois totaux dans le secteur privé.