Consumer Protection: implementation of a price control mechanism
4 months, 1 week ago - May 29, 2023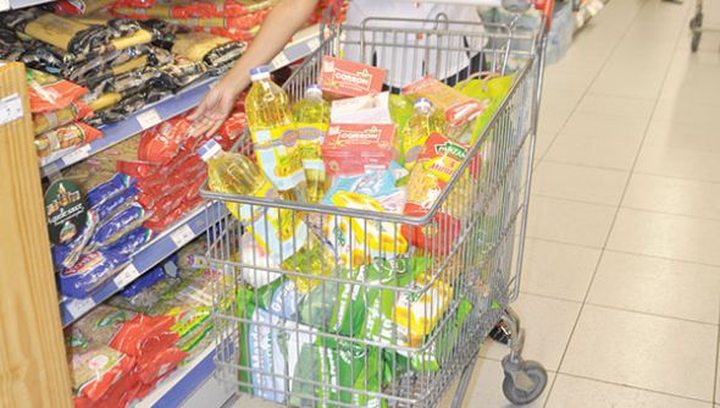 The Ministry of Trade and Consumer Protection is moving forward with the establishment of a department for the analysis and monitoring of commodity prices in Mauritius and Rodrigues. The government has given its approval for this project.
This new department will be responsible for price setting, price monitoring, market research and analysis for both Mauritius and Rodrigues. The strategic objectives of this unit will be:
(i) implement a price control mechanism for consumer products with a view to ensuring the welfare of consumers and preventing abuse by traders while maintaining a healthy and fair trading environment;
(ii) undertake market/industry research and analysis for price control strategies and ensure uninterrupted supply of essential commodities in the market; and
(iii) conduct in-depth monitoring and analysis of commodity price developments in line with international markets for policy recommendation and government intervention.