Qatar and UAE Recruit
9 years, 8 months ago - May 31, 2013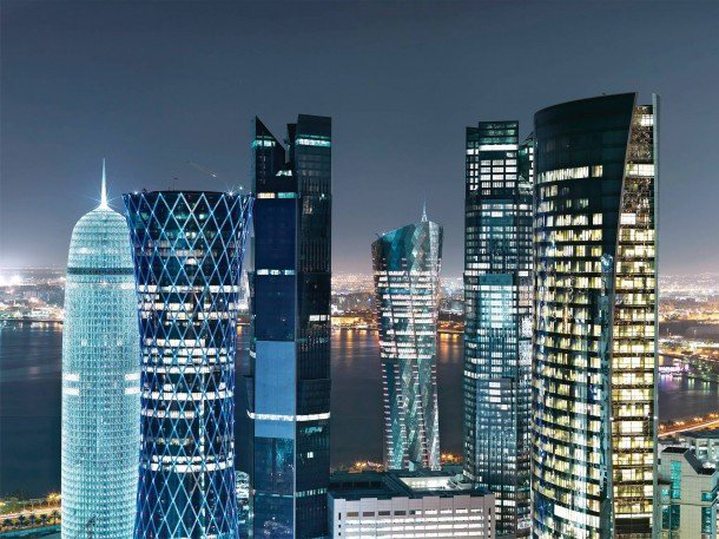 Qatar, Abu Dhabi and Dubai recruit qualified Mauritian workers and professionals, including doctors, paramedics, accountants and lawyers. In this regard, an agreement between Qatar and Mauritius to regulate the employment of Mauritians in this country has been signed.
Minister Shakeel Mohamed Labour also held talks with his counterpart in Dubai on this issue. The objective is to define the terms of a Memorandum of Understanding on hiring qualified Mauritians. Representatives of the countries concerned will be in Mauritius to choose professionals. Qatar has experienced phenomenal economic growth (18.5%), the largest in the Gulf region, with its exports of oil and gas. It is also the third largest producer of natural gas in the world after Russia and Iran, and has become the largest exporter of liquefied natural gas.
The growth rate of the manufacturing industry in Abu Dhabi, he doubled in 2011, from 11% to 22%, reflecting the success of the efforts of the government's diversification and industrialization. Dubai's economy, constrained by the contraction in the construction sector continued to grow in 2012 thanks to the good performance of tourism and trade. GDP growth was 4.5% higher than last year.