Site sme.mu to the Rescue Of SMEs
9 years, 8 months ago - October 07, 2013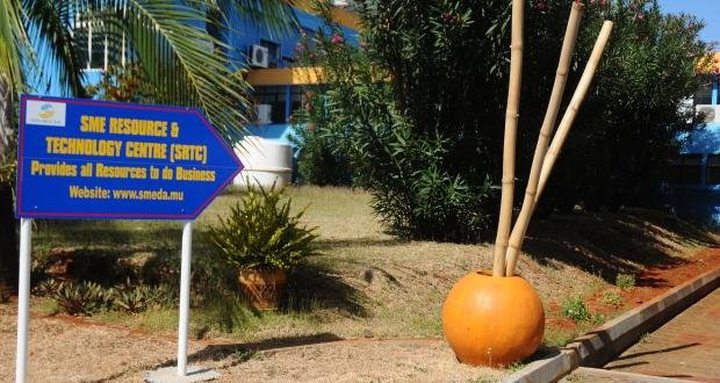 Professionals Business Solutions Ltd. Sham Mathura, will provide management services to SMEs through its website sme.mu. The launch is scheduled for tomorrow, Friday, October 4. In parallel, the company will implement the BSP Awards to reward the best small and medium entrepreneurs.
Facilitate the work of contractors. This is what Business Solutions Professionals ( BSP ) Ltd proposes to do. His new website, sme.mu , will be available from tomorrow , Friday, September 4 in the afternoon . BSP will mainly help in back office SMEs.
It offers services ranging from starting a business to its management. To assist in the creation of a company, the BSP provides a service in conjunction with the post. The contractor may submit a package containing all the official documents for the steps in a post office book offices BSP .
The latter , in turn , sends the documents to the institutions concerned ( MRA Company Division , etc ...) and return the permits obtained by the Contractor.
The company also proposes to create websites for SMEs. And for the sum of Rs 3000 . Once the company is created, it must be managed daily . Again, BSP helps entrepreneurs. A Trainee Accountant will be made available to SMEs , full time. The site also offers a management service billing and quotations. In addition , models of contracts (employment contract , supplier agreement contract , etc ...) will be available to members on the site . In addition to the services related to the creation and management of a company , the BSP comes forward with other innovative services. Insurance is offered in partnership with the Mauritius Union.
It requires a minimum monthly contribution for all risks cover. BSP Ltd. is also responsible of the application for a loan from commercial banks. The company will not only to provide support but also sets the BSP Awards, to reward the best small and medium entrepreneurs .