Passengers can enjoy a gourmet platter on this luxury train in India
5 years, 9 months ago - May 03, 2017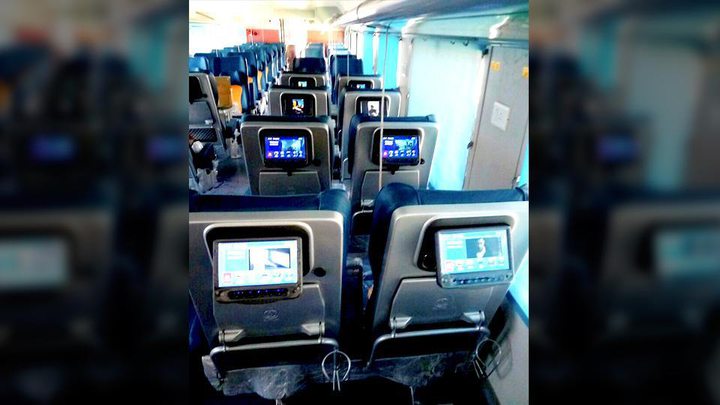 The country that boasts of Asia's largest rail network and possibly the world's highest passenger traffic, will soon roll out a premier train service between Mumbai and Goa — popular destinations on the west coast.
The swanky Tejas Express will be equipped with Wi-Fi, LCD TVs, coffee vending machines, snack tables and to top it all, a gourmet platter curated by celebrity chefs.
Its 20 coaches will also have integrated braille displays, digital destination boards, and electronic passenger reservation charts, according to reports.
Tejas Express rolls out next moth but some have touted it a "game changer" already.