Cyclone Berguitta: l'aéroport de Plaisance fermé
5 years, 2 months ago - January 17, 2018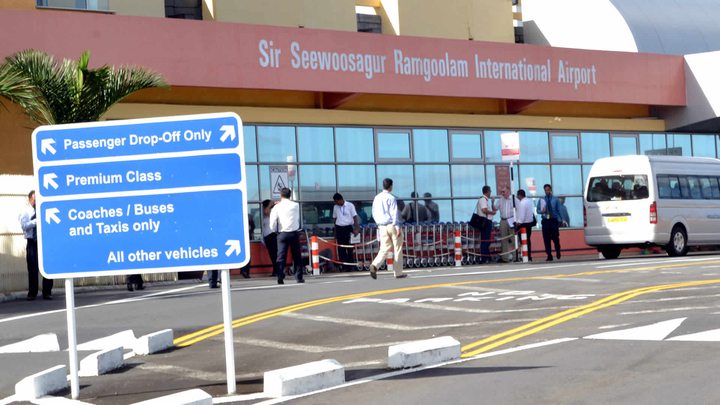 Suivant l'annonce de l'alerte 3 à Maurice, l'aéroport de Plaisance a fermé ses portes à 7 heures ce mercredi 17 janvier. C'est ce qui ressort d'un communiqué émis par Airports of Mauritius Ltd (AML) tôt ce matin.
«Further to the issue of a Cyclone Warning Class 3 by the Mauritius Meteorological Services and in accordance with the Airport Cyclone Procedure, Airports of Mauritius Co. Ltd wishes to inform intending passengers and the general public that the SSR International Airport will be closed on Wednesday 17 January 2018 as from 07 00Hrs (Local Time), until further notice», peut-on lire dans le communiqué.
AML a également lancé un appel aux passagers de prendre contact avec leurs compagnies aériennes respectives, afin d'avoir plus de détails concernant leurs vols avant de se diriger vers l'aéroport.
La compagnie s'excuse pour tout inconvénient et tient à rassurer les passagers qu'elle reprendra ses activités dès que possible.