The Governor of the Bank of Mauritius welcomes the initiatives of three banks which offer preferential interest rates on housing loans
3 months, 3 weeks ago - May 30, 2023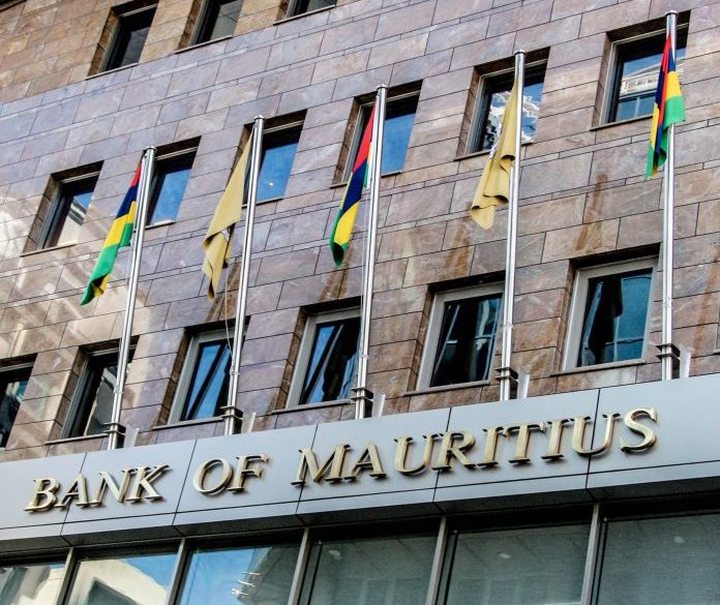 There are commercial banks that offer preferential interest rates on home loans.
These banks, said the Governor of the Bank of Mauritius yesterday morning, seek to support their customers who are experiencing difficulties in their project to acquire a house.
Harvesh Seegolam chaired a meeting with the press within the framework of the New Monetary Policy Framework.
"One of the main measures taken by MCB, SBM and Maubank is to introduce a more preferential system for customers whose approved home loans do not exceed Rs 2 million and whose income does not exceed Rs 100,000 per month. For these people, there will be a preferential rate applicable on the loans for a period of 12 months," says Harvesh Seegoolam.