PSAC: competitions kick off this Thursday
1 month, 1 week ago - October 26, 2023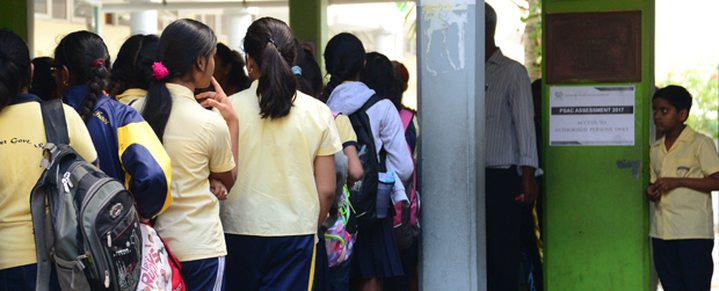 This Thursday, October 26, marks the start of the Primary School Achievement Certificate (PSAC) 2023 exams.
The tests will take place according to the following schedule:
October 26: French
October 27: English
October 30: Asian language tests / Arabic / Kreol Morisien / Kreol Rodrig
October 31: mathematics test.
Remember that on August 28 and 29, the candidates concerned by the evaluation for module 2 at the Grade 6 level took part in the science and history-geography tests, respectively.