Secteur bancaire : Mise en garde contre les Scams et Phishing Alerts
3 years, 1 month ago - December 10, 2019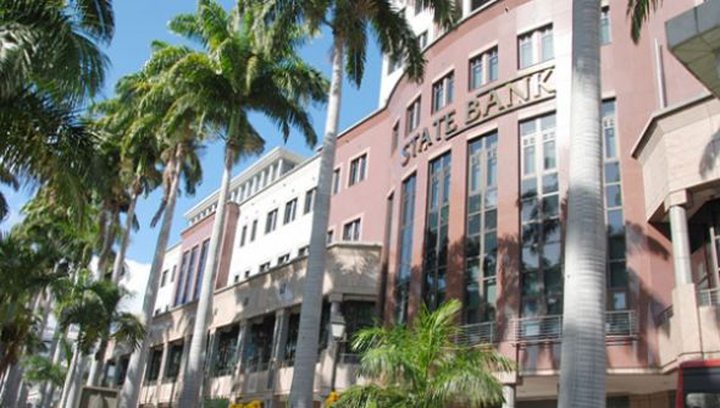 La Banque de Maurice, la State Bank of Mauritius (SBM) et la Mauritius Commercial Bank (MCB) avertissent le public contre une accélération des tentatives d'arnaque par voie d'appels téléphoniques ou encore via des courriels.
Selon la Banque centrale il a été noté que plusieurs membres du public ont reçu des appels les invitant à fournir des détails sur leurs comptes ou pour permettre des transferts des sommes d'argent. Pour le régulateur des banques, il s'agit en effet de « phone scams » mis en place pour extorquer de l'argent en manipulant les clients – les persuadant de donner des informations personnelles au sujet de leurs comptes bancaires. Le modus operandi des arnaqueurs s'étend aussi aux services de messagerie et courriels. La Banque centrale avertit ainsi les détenteurs de comptes de faire preuve de vigilance, notamment vis-à-vis de ceux qui réclament des informations spécifiques en relation aux numéros de comptes, cartes bancaires, mots de passe ou encore les PINs.
La Bank of Mauritius met en garde les clients des banques non seulement pour qu'ils ne se fassent pas arnaquer mais aussi pour ne pas être partie prenante d'une transaction illicite. Il est recommandé par les banques commerciales dans la conjoncture de ne pas prêter flanc au partage d'informations bancaires confidentielles sur les réseaux sociaux, de ne pas faire confiance à des inconnus, à des personnes qui n'inspirent pas confiance ou encore de ne pas être trompé par des courriels qui semblent être authentiques. La BOM informe les clients que les banques et les institutions financières du pays n'ont pas l'habitude de demander des informations confidentielles par les moyens virtuels.