Suspendu de ses fonctions à la Maubank : Madhou Chandrasen Jaynarain réfute toute allégation de manquement
1 year, 6 months ago - March 22, 2022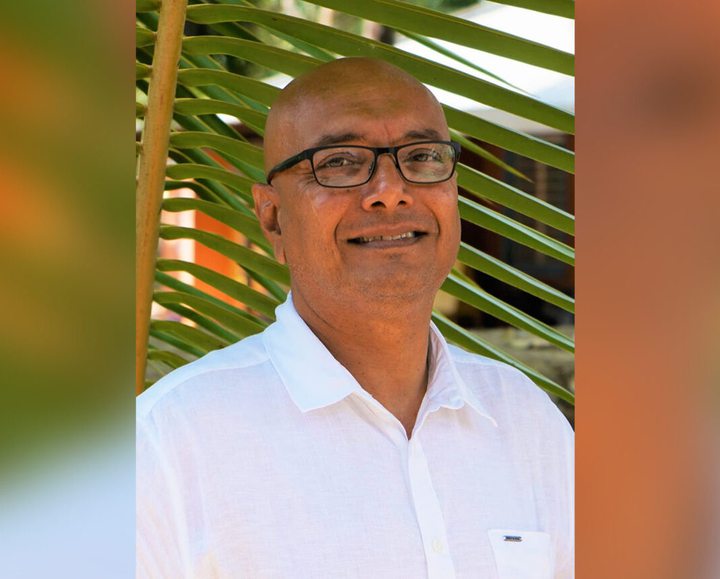 Ce Head of Human Resources à la Maubank a été suspendu de ses fonctions vendredi.
Selon nos informations, la raison derrière sa suspension est une enquête initiée pour manquement concernant la gestion et l'attribution des allocations additionnelles.
Contacté, Madhou Chandrasen Jaynarain dit rejeter toutes les allégations faites contre lui. Il soutient qu'elles sont infondées et que l'enquête qui est en cours actuellement fera toute la lumière sur ces allégations. Il soutient que la rigueur a motivé toutes les décisions qu'il a prises en tant que Head of Human Resources Maubank.